Sump Pump Installation in MD
Sump Pumps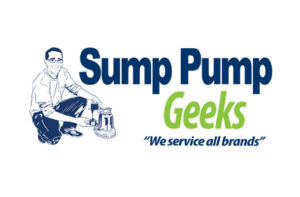 Sump Pumps – The Heart of the Waterproofing System 
Setting a sump pump in place is a job that requires technical knowledge. The experts at Maryland Mold and Waterproofing can point out the best pump for your basement, as well as properly install it. Our installation process is designed to prevent, as much as possible, the need for repairs or adjustments along the way, and to make sure the pump works to the best of its capacity.
At Maryland Mold and Waterproofing, we choose to work with the GrateSump™ Sump Pump Liner and the FastSump™ Sump Pump. The GrateSump™ liner has large punched holes that allow groundwater to easily enter, to be pumped out. It also has a built-in pump stand which serves the purpose of keeping dirt out of the sump pump, prolonging its life cycle.
The FastSump™ Sump Pump is custom-built for Maryland Mold and Waterproofing. It is a product that has undergone extensive and thorough testing, to ensure it will work as intended in basement and crawl space environments.
Adding a battery backup system to the FastSump™ is a strongly recommended upgrade. During a power cut, especially one caused by a storm, this could save your basement from becoming flooded.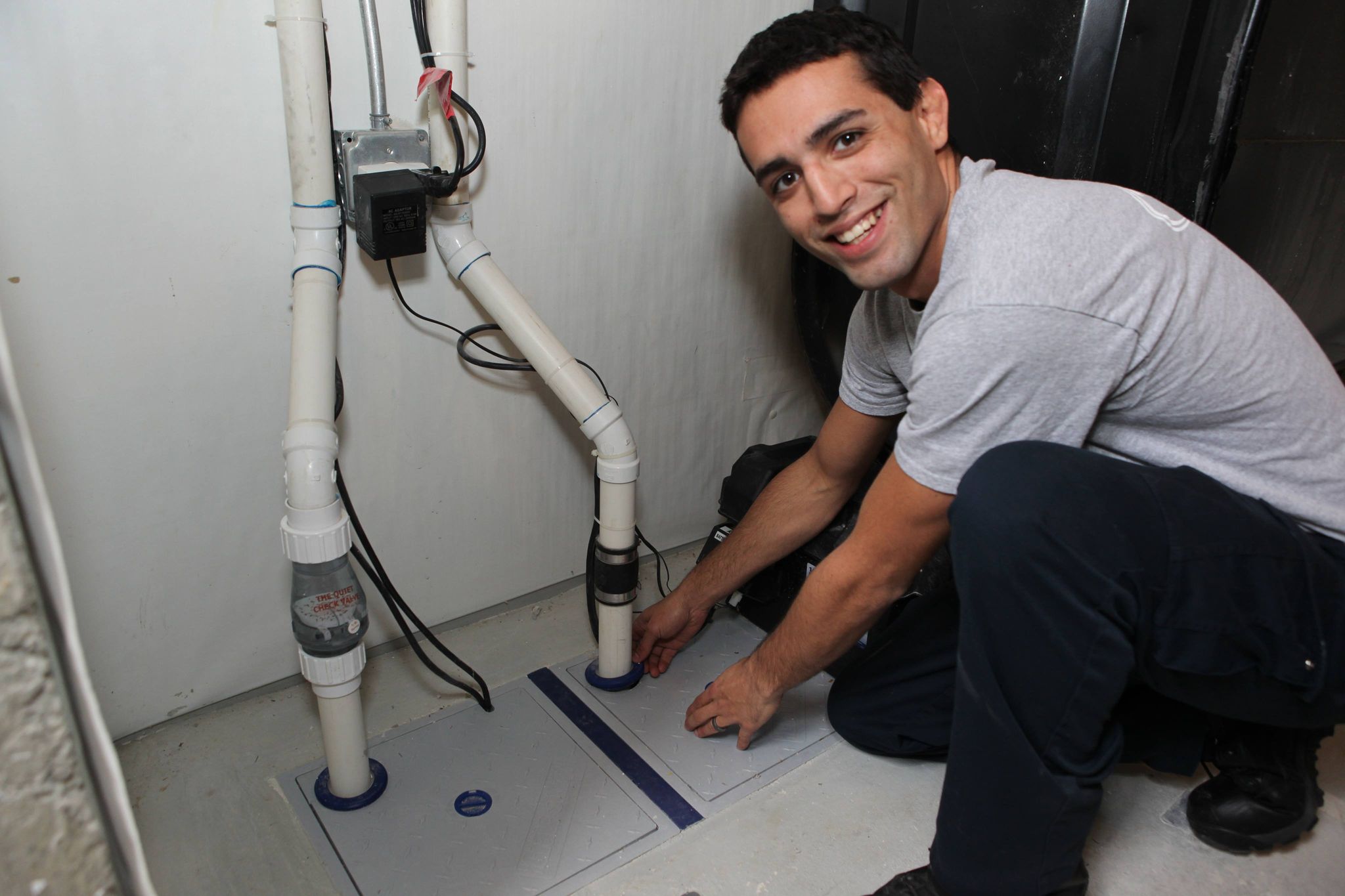 Trust Sump Pump Geeks & Maryland Mold and  Waterproofing to Install the Best Sump Pumps in Annapolis, MD & nearby