Crawl Space Encapsulation in Annapolis & Nearby Areas in MD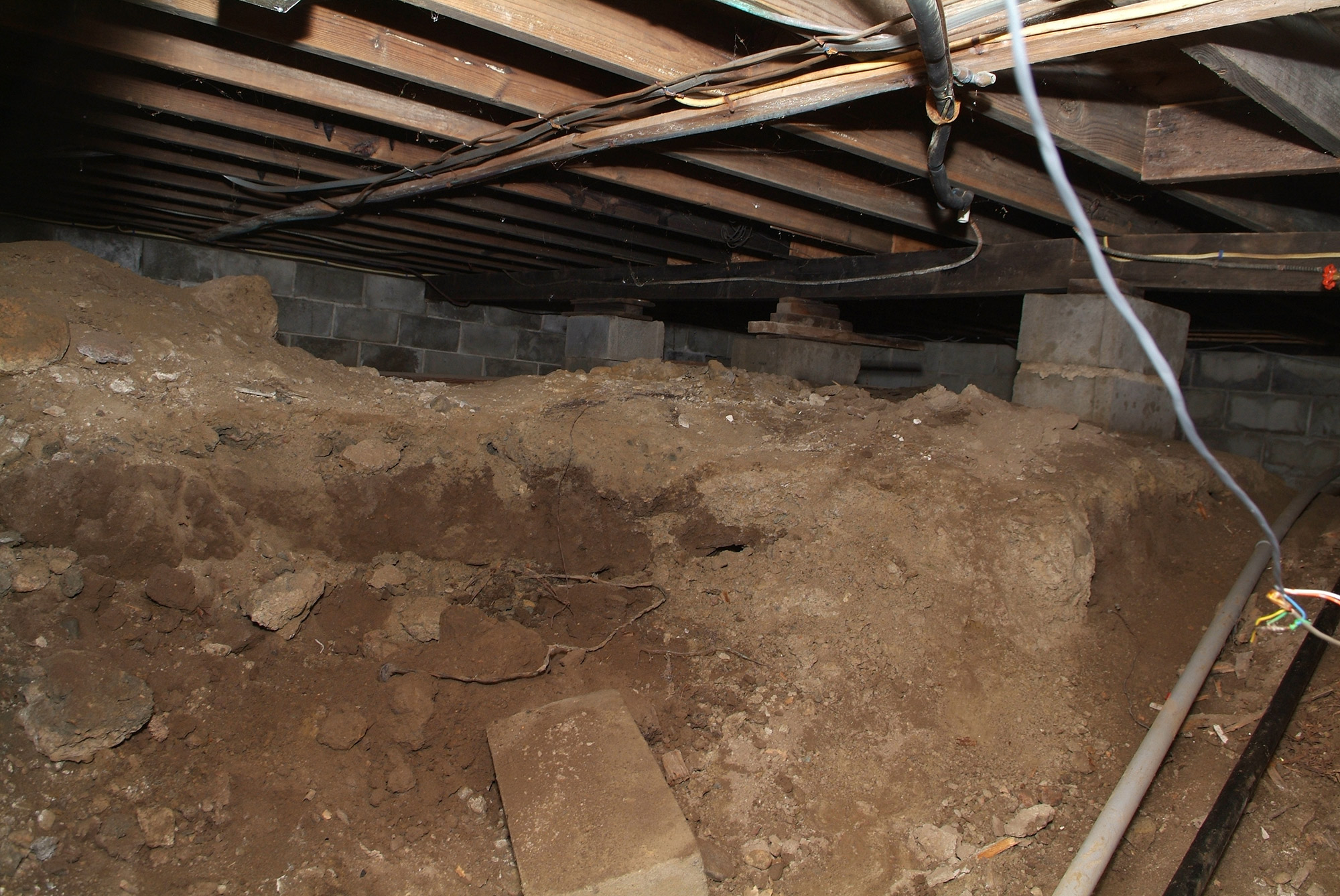 Your crawl space may be problematic without you knowing. Nevertheless, these issues may already be affecting you and your family. Sometimes, only a thorough inspection is enough to point out the source of the problem. Common problems in crawl spaces include:
Foul odors

Mold, dry rot & structural decay

Bouncy or sagging floors

Poor indoor air quality

Uneven temperatures and discomfort around the house

Cold floors during the winter

High energy bills
Having your crawl space encapsulated is the ideal solution for moisture-caused problems in your foundation.
The Problem with Crawl Space Vents
Houses with vented crawl spaces are very common across the US, but now it is known this ventilation technique does more harm than good. Modern building science determines that crawl spaces fitted with vents and openings are much more vulnerable to the hazards of humidity, because they allow external, humid air in.
These vents must be airtight sealed to keep humid air out during summer, and freezing air out during winter. This way, the crawl space is protected from the adverse effects of humidity, and you spend less energy in heating during winter time.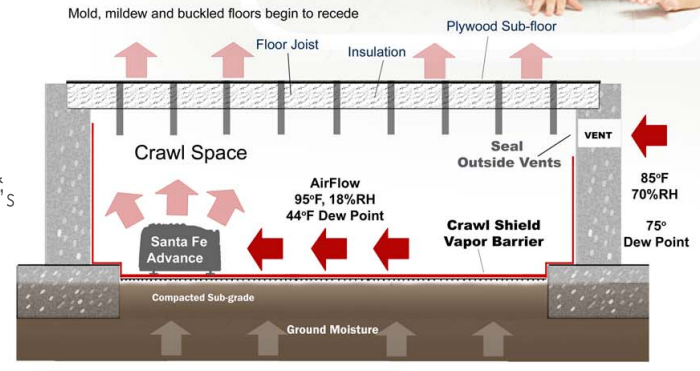 Level 2 Healthy Crawl Space Protection:
CrawlShield™ Encapsulation System, the Ultimate Solution for Crawl Spaces.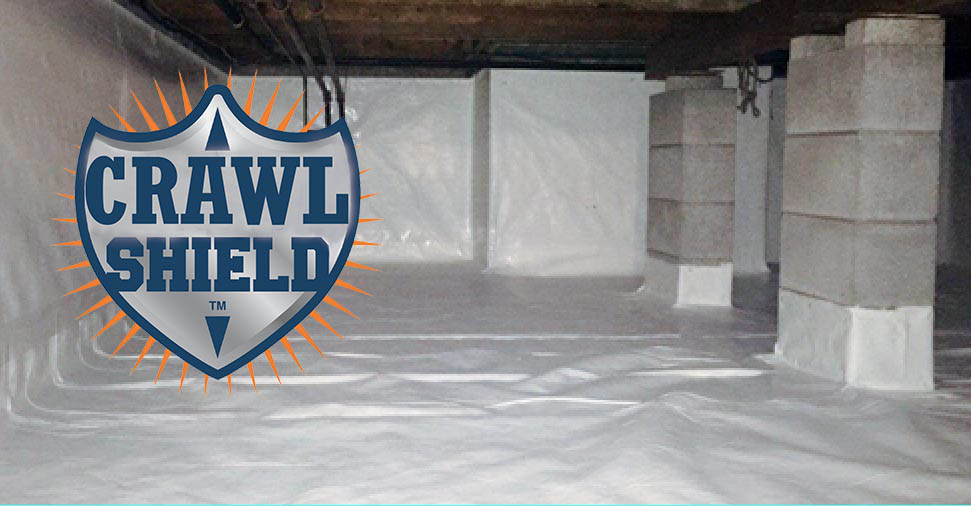 Completely isolates the crawl space from all sources of moisture.
Serves as a deterrent for pests and wildlife
Prevents radon gas from ascending into the crawl.
Helps lower energy bills
Strong tear resistant, 16-mil thick liner
Quality Product Made in USA
Class A Fire Rated
TAKE CONTROL OF MOLD ISSUES AND RESTORE THE HEALTH OF YOUR HOME!
Get a Free Estimate Today!
What Our Basement Waterproofing Customers Say About Us