Keep Water from Pooling in Your Crawl Space with Advanced Drainage Solutions in Annapolis and Nearby Areas in MD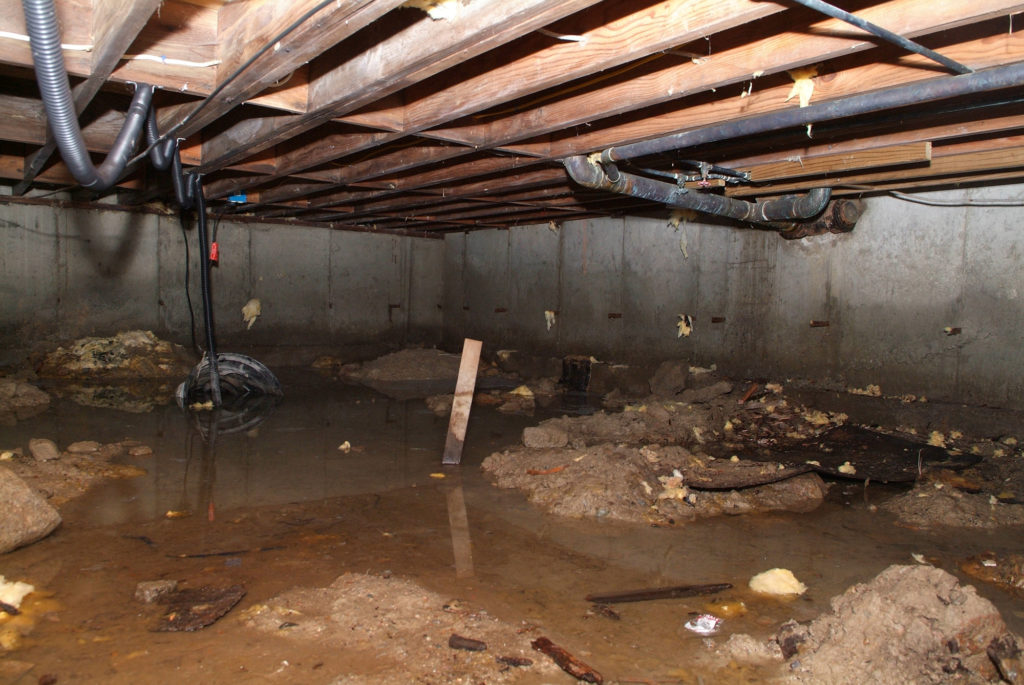 When water infiltrates your crawl space, it has nowhere to go and just sits there, becoming a breeding ground for harmful and foul-smelling organisms.
After a while, evaporation takes place, which substantially increases Relative Humidity levels to a point that allows mold and dry rot to grow, which produces allergenic spores and damages wooden structures.
Our drainage solutions will take care of standing water in your crawl space, essentially removing the source of all such hazards and ensuring your foundation does not pose a threat to your home's structure or your family's respiratory health.
Solutions for Pooling Water in the Crawl Space
Maryland Mold and Waterproofing can perform a complete overhaul on your crawl space's drainage system. We offer two levels of groundwater drainage solutions that are sure to fit your crawl space's needs and your budget.
Healthy Crawl Space Level 1:
Basic Groundwater Control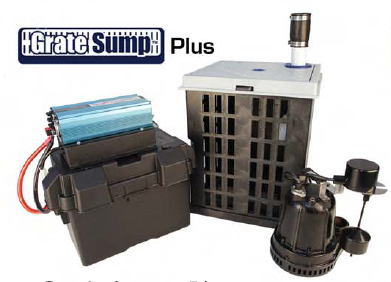 The FastDrain™ System is a sub floor crawl space drain which channels groundwater to a collection system.

The GrateSump™ Sump Pump System is equipped with a sump pump and liner, alarm and floor drain. You can opt for an additional battery backup for extra protection during power cuts.
Healthy Crawl Space Level 2:
Advanced Groundwater Control.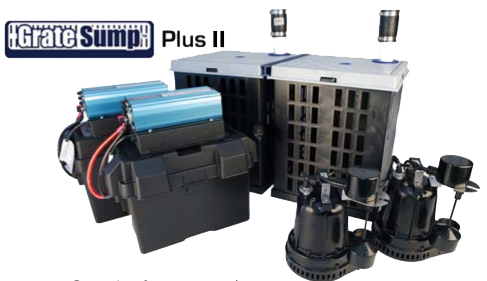 The FastDrain™ System is also included in this package.

The Double GrateSump™ Sump Pump System features double the protection as the single unit. Two sump liners, two pumps and up to two backup batteries.
TAKE CONTROL OF MOLD ISSUES AND RESTORE THE HEALTH OF YOUR HOME!
Get a Free Estimate Today!
What Our Basement Waterproofing Customers Say About Us