Basement dehumidifiers and
Humidity Control in Annapolis, MD
Basement Waterproofing
Get a Free Estimate
Mold & Dust Mites love humid basements!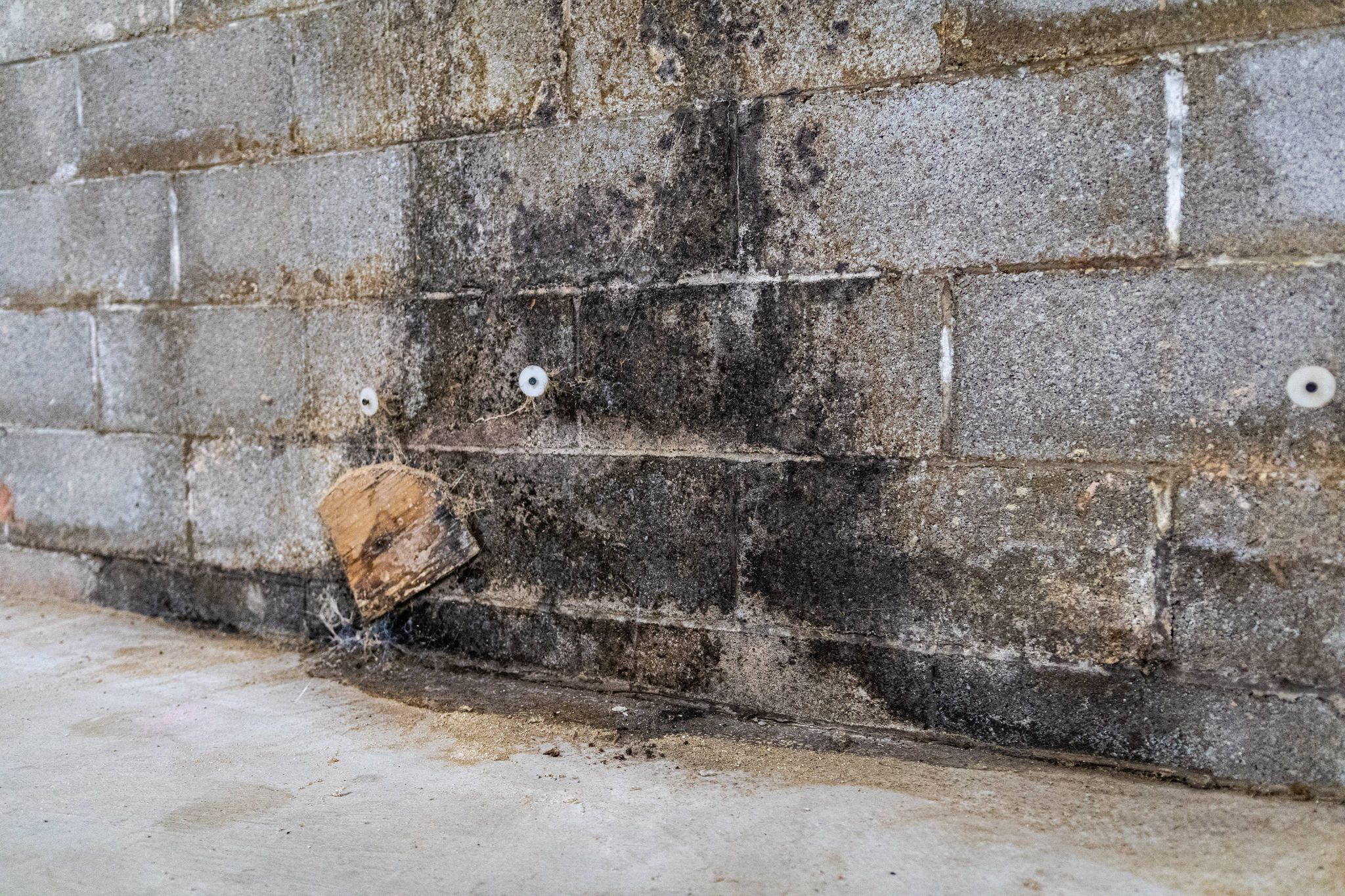 Relative Humidity (RH) is the measure of vapor water in air. When RH levels rise above 60%, mold and dust mites are allowed to thrive.
These creatures are harmful and their presence can be indicated by the typical musty smell they produce, even when they're still not visible. Mold releases spores into the air, while dust mites produce droppings, all of which are carried up by air currents, into your living spaces. Breathing these particles can cause allergies and afflictions.
Get Rid of Smells and Allergens by Controlling Humidity
Mold and dust mites need three things to thrive: warmth, organic matter and humidity. Controlling humidity is enough to make sure these pests can't thrive in your basement. Luckily, it's the easiest out of the three factors to keep under control.
With a good basement dehumidifier, RH levels will be always at safe levels, which means any existing mold and dust mites will dry out and die, and no more will appear. Soon after installing a dehumidifier, you will feel the air in your home become fresher, lighter and easier to breathe.
Healthy Basement Certificate Level 5
WiseAire 100: The Mold & Moisture Buster
The WiseAire 100 is a powerful and reliable dehumidifier. It was engineered with basement environments in mind, and for this reason, it is superior to generic hardware store models. It features a relative humidity monitor, which activates the system whenever necessary. It also empties itself into the sump pit, so you don't have to do it yourself.
Removes up to 100 pints of water per day.

Powerful dehumidification for basements up to 3200 sq. ft.

Energy Efficient. Save up to $193 yearly on your electric bills versus using a portable dehumidifier.

Low Maintenance: operates automatically and self-drains into a sump pit.

5-Year Warranty.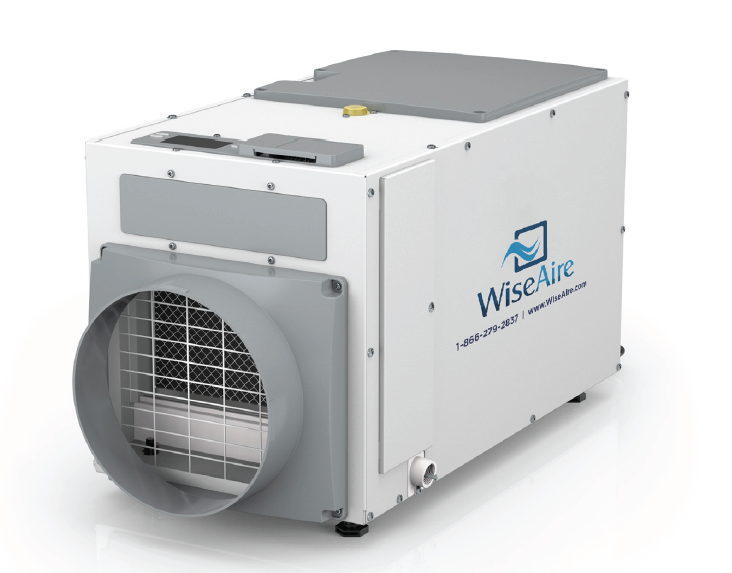 TAKE CONTROL OF MOLD ISSUES AND RESTORE THE HEALTH OF YOUR HOME!
Get a Free Estimate Today!
What Our Basement Waterproofing Customers Say About Us