High Levels of Moisture in the Crawl Space and the Problems it Causes in Annapolis, MD and Nearby Areas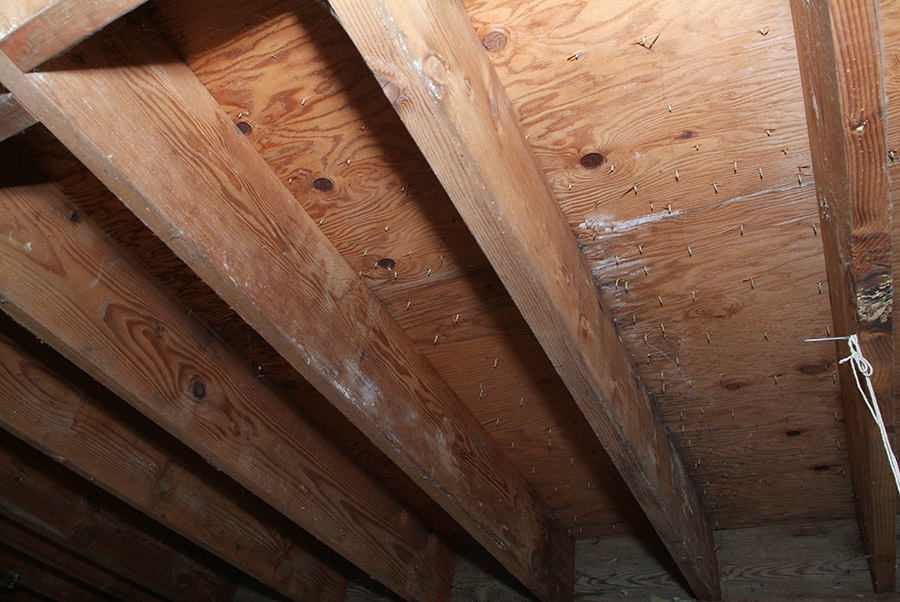 Relative Humidity levels at or above 60% create the perfect environment for mold and dust mites to occur. These pests release mold spores and droppings into the air you breathe, making it harmful and allergenic. Other hazards that could come from a damp crawl space include termites and carpenter ants.
Crawl spaces with vents or without proper encapsulation are vulnerable to humidity intrusion through the influx of external, humid air and evaporation through the space floor.
While encapsulation and vent sealing are effective solutions against humidity, there is a third source of moisture that needs to be taken care of: condensation. When there is a difference of temperature between the air and elements within the crawl space, such as HVC ducts and pipes, condensation takes place.
Dehumidification: The Definitive Solution for Crawl Space Mold Problems
Having a good dehumidifier running in your crawl space is enough to maintain Relative Humidity (RH) at healthy levels during the entire year.
We recommend you choose a model specifically designed for basement and crawl space environments, rather than generic, hardware-store bought models.
Maryland Mold and Waterproofing provides an effective dehumidifier as part of our Level 4 Healthy Crawl Space Certificate, nationally backed by a Transferrable Lifetime Warranty.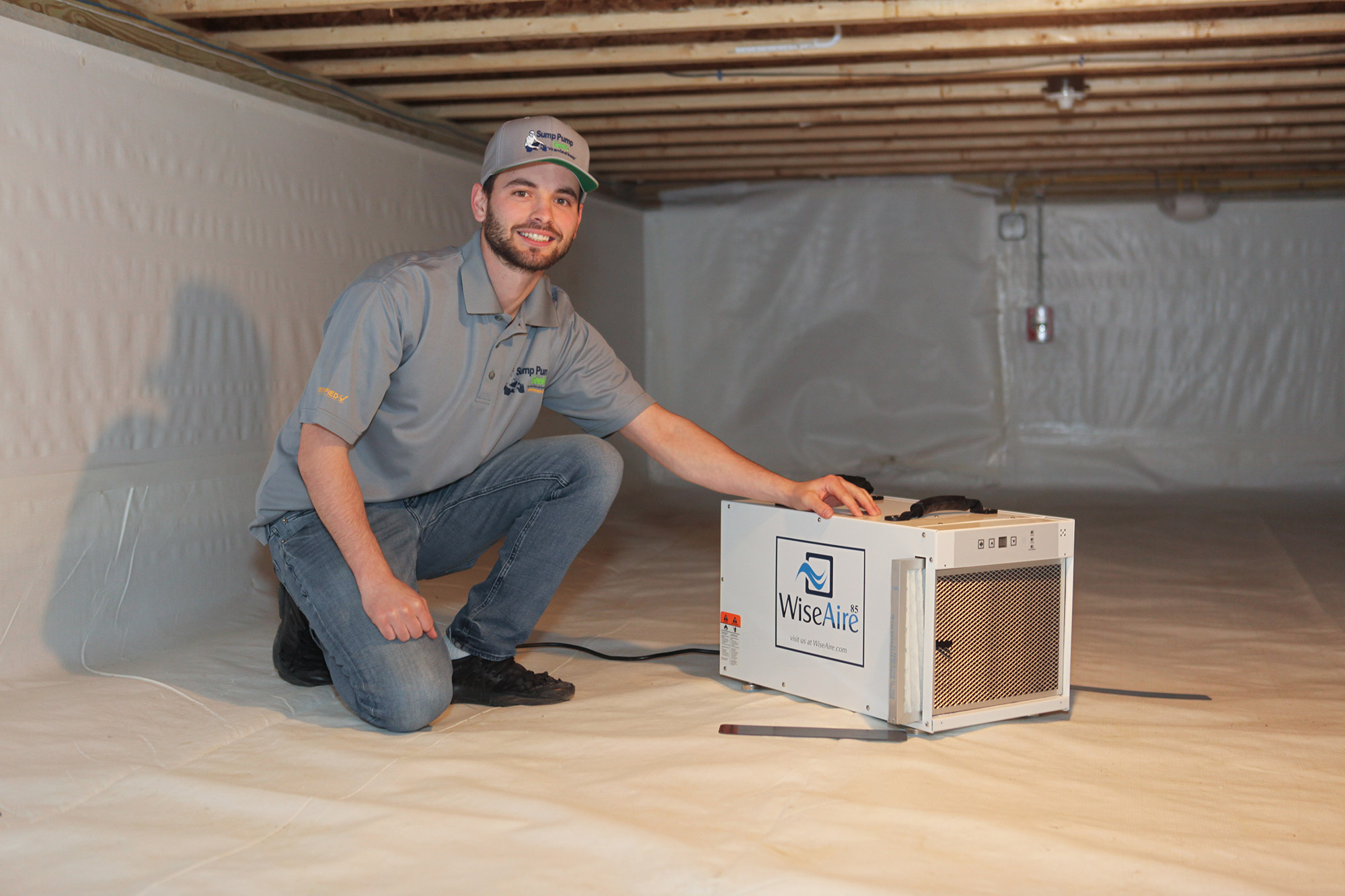 Level 4 Healthy Crawl Space Solution: WiseAire 70 Dehumidifier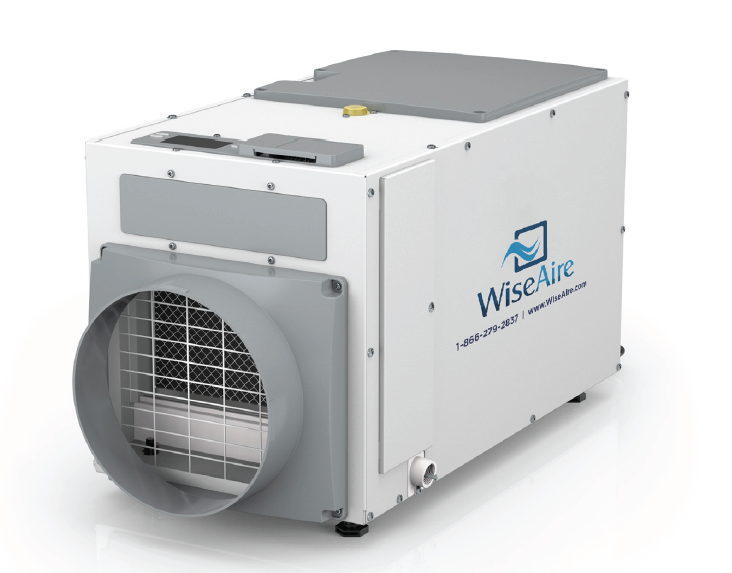 The WiseAire 70 is a powerful dehumidifier specifically designed for basement and crawl space environments. It tracks Relative Humidity levels at all times and activates as necessary, saving you in energy bills. Protect your crawl space from humidity with the WiseAire 70 and shield your family against the hazards that come from a wet foundation.
Removes up to 70 pints of water per day.

Powerful dehumidification for crawl spaces & basements up to 2800 sq. ft.

Energy Efficient. Save up to $189 yearly on your electric bills versus using a portable dehumidifier.

Low Maintenance: operates automatically and self-drains into a sump pit.

5-Year Warranty.
We also offer the WiseAire 100 model for larger crawl spaces and basements.
TAKE CONTROL OF MOLD ISSUES AND RESTORE THE HEALTH OF YOUR HOME!
Get a Free Estimate Today!
What Our Basement Waterproofing Customers Say About Us