Keep Your Crawl Space Healthy in Annapolis, MD and Nearby Areas with the Maryland Mold and Waterproofing Service & Maintenance Packages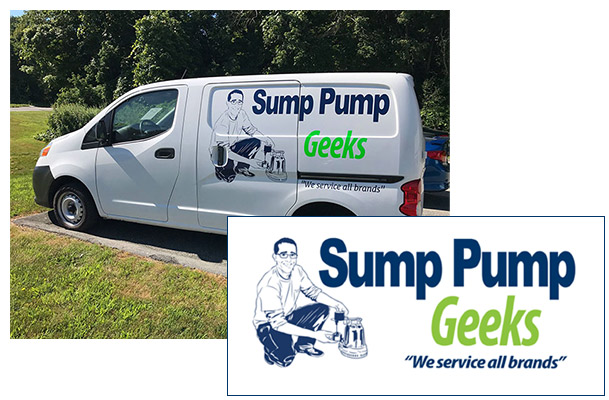 For a crawl space encapsulation to be effective, it is necessary that:
It is properly sealed and fastened in place

The drainage system is in good working condition

The sump pump is running effectively

The dehumidifier is keeping relative humidity within safe levels
For those reasons, having all the systems regularly inspected and service is a good idea.
Maryland Mold and Waterproofing provides a range of service and maintenance packages, one of which is sure to fit your budget and your crawl space needs.
Level 5 Healthy Crawl Space Certificate:
The Sump Pump Geeks periodic inspection packages include:
Sump pump cleaning and inspection

Drainage inspection and cleaning as needed

Discharge lines inspection

Air and dehumidifier filter change

Alarm check

Systems Test
We offer several types of service packages to fit your budget and needs.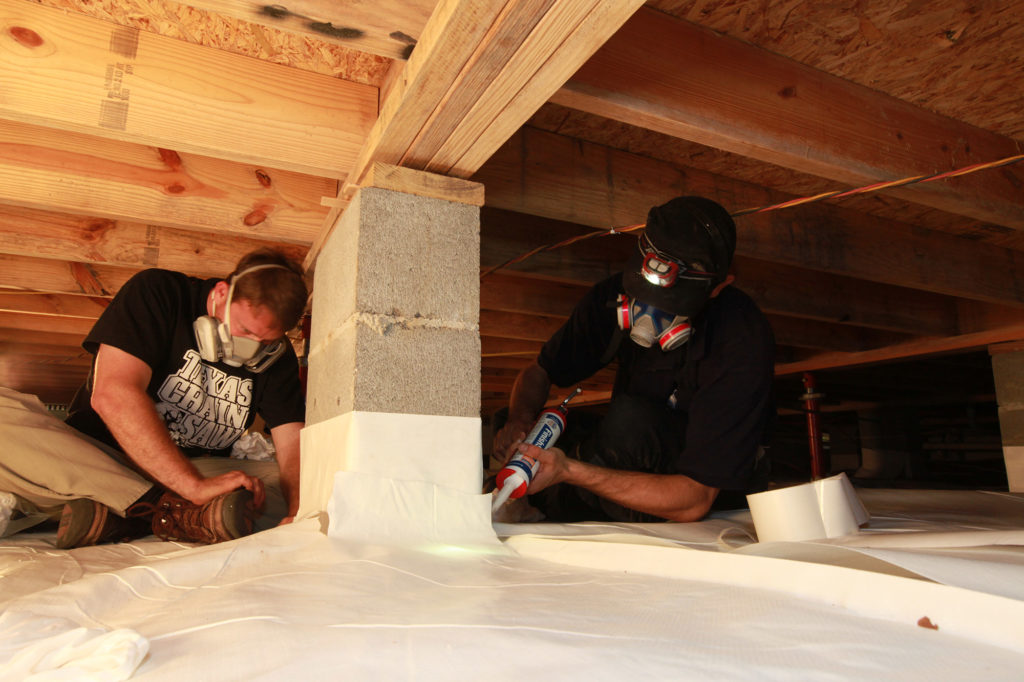 TAKE CONTROL OF MOLD ISSUES AND RESTORE THE HEALTH OF YOUR HOME!
Get a Free Estimate Today!
What Our Basement Waterproofing Customers Say About Us