Mold Remediation, Basement Waterproofing & Crawl Space Repair in Annapolis,MD & nearby areas
At Maryland Mold and Waterproofing, we are your trusted, local, and experienced basement health experts serving Annapolis, Baltimore, and surrounding areas. We are experts in mold remediation,  interior and exterior basement waterproofing, sump pumps, and battery backup systems, dehumidifiers, as well as crawl space repair, mold testing & removal.
When you have a wet basement or crawl space, it could cause big problems for the rest of your home. In fact, wet crawl space and basement problems only get worse—whether that means musty odors, mold growth, or even worse, poor indoor air quality and extensive water damage.
Our experienced, skilled, fully equipped, and highly trained technicians are your Authorized Grate Products™ Preferred Contractor for Annapolis area, which means we can offer you exclusive access to some of the most innovative products for crawl space and basement solutions.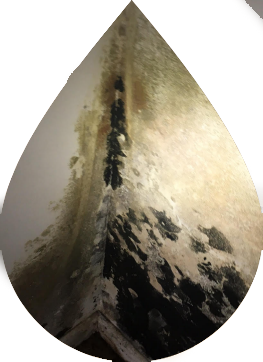 Mold Remediation
We are the experts on mold removal and mold remediation in Maryland. We specialize in creating clean and healthy homes fomr the bottom up by providing efficient and thorouggh mold cleanup services. We also offer powerful dehumidification systems to get rid of mold and keeping it from coming back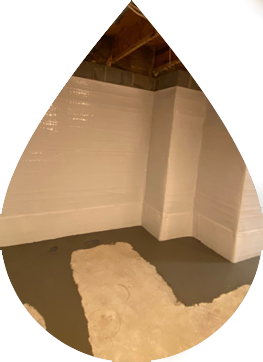 Basement Waterproofing
Properly sealing your basement against water infiltration requires technical expertise. At Maryland Mold and Waterproofing, quality is our priority. Our trained technicians employ state-of-the-art products to create effective solutions for your basement issues.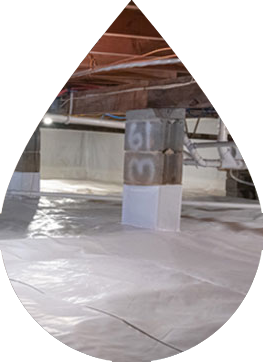 Crawl Space Repair
Crawl spaces are just like basements, but with half the depth. They are also prone to mold and other moisture-related problems. By fixing and encapsulating your crawl space, we ensure your home has solid structures and fresh, breathable air — as well as lower energy bills.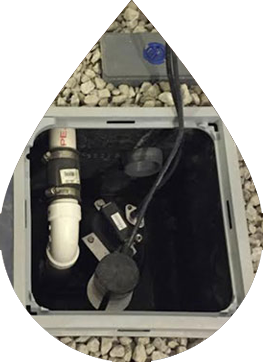 Sump Pump Service
Our technicians are qualified to install, repair and replace sump pumps of any brand. We also install the  GrateSump™ pump system, for its effectiveness and durability and  battery backup systems to couple with your sump pump to keep the basement dry during power outages.
Reasons to Hire Maryland Mold & Waterproofing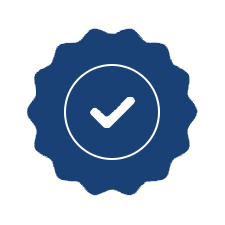 Our high standard of quality ensures a healthy basement with a Nationally Backed Warranty.

You can rest assured that our professionals are skilled and qualified to handle your waterproofing or restoration project.

Our Sump Pump Geeks Service Department will ensure your basement stays  dry & healthy with periodic inspections through our Annual Maintenance Packages..

Maryland Mold & Waterproofing is a proud member of the Basement Health Association and our entire staff is trained & certified to meet the highest standards.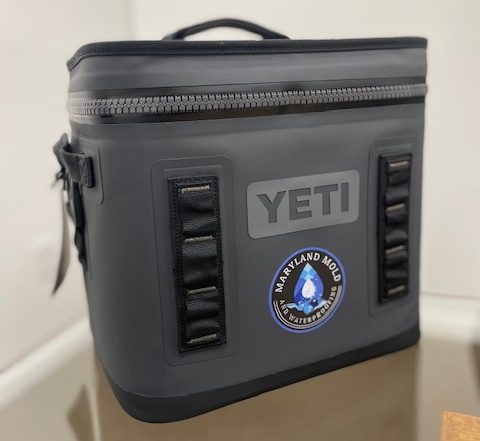 Coolers for Referrals Big Spring Giveaway!
Get a brand new Yeti Cooler for each referral that leads to the purchase of a full Level 6 Basement Waterproofing System or a full Level 5 Crawl Space Encapsulation System!
Submit your referrals for a chance to win!
Dry Basements for Veterans
Name a deserving veteran to get their basement or crawl space fixed for free!
Healthy Basement & Healthy Crawl Space Certificate
The Healthy Basement and Crawl Space Certificates were created using specific sets of criteria to provide a healthy indoor living environment. Air pollutants and excessive moisture levels in the basement or crawl space can negatively impact the odors in the home as well as cause health problems with those who live there year-round - including yourself!
We offer 6 levels of Healthy Basement Certificate, and 5 levels Healthy Crawl Space Certificate, each designed to solve specific problems and protect your home, family, and property value on the long run.
Steps towards a healthy basement and a Nationally Backed Warranty.
All of our Healthy Basement / Crawl Space Contractors are trained and certified.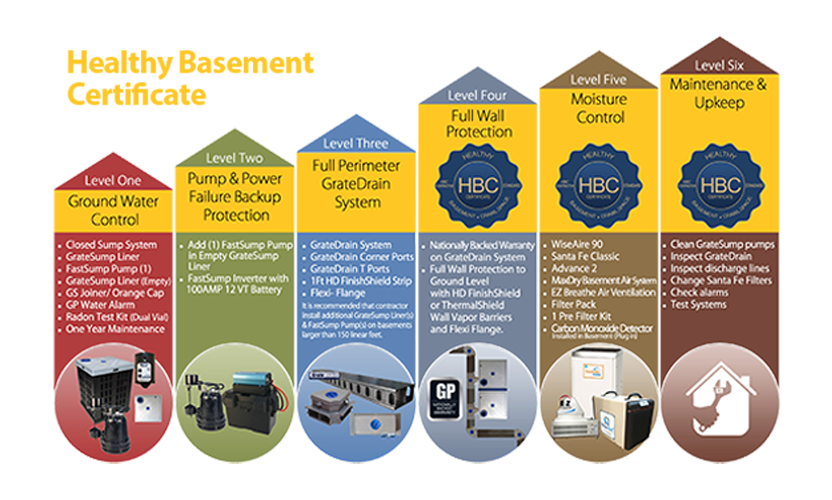 Steps towards a healthy crawl space and a Nationally Backed Warranty.
All of our Healthy Basement / Crawl Space Contractors are trained and certified.
What our customers say about us
Sump Pump Systems Need to be Serviced Regularly to Ensure It Works
Properly When You Need it the Most!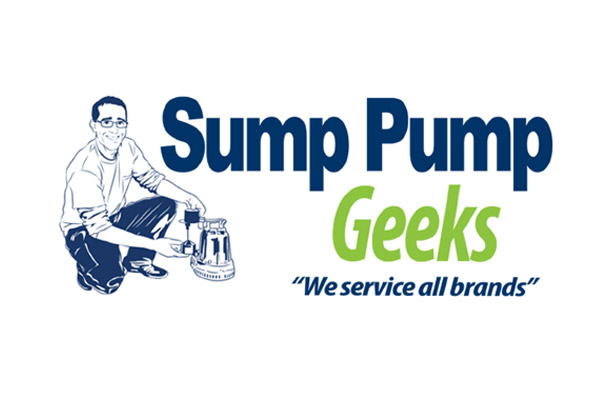 At Maryland Mold and Waterproofing, we provide advantageous warranty and maintenance plans with all of our products and services. By having your waterproofing systems regularly serviced and inspected, you ensure it will be up and running when you need it the most.