Basement Waterproofing Service & Maintenance in Annapolis and Nearby Areas in MD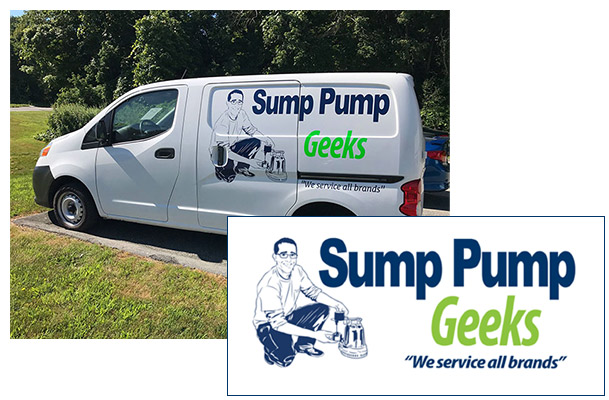 In order to keep your waterproofing systems in working conditions, regular inspections of your drainage system, sump pumps and battery backup are strongly recommended. Periodic maintenance will ensure that your basement remains protected even in case of heavy storms and power outages.
 Maryland Mold and Waterproofing provides comprehensible maintenance to whichever waterproofing equipment you have. 
Healthy Basement Certificate Level 6
Service Warranty
Whether you prefer a one-time job or an annual maintenance plan, we got you covered with affordable fees and reliable service backed by warranty. Leave it up to Maryland Mold and Waterproofing and we will make sure your basement is protected every season.
TAKE CONTROL OF MOLD ISSUES AND RESTORE THE HEALTH OF YOUR HOME!
Get a Free Estimate Today!
What Our Basement Waterproofing Customers Say About Us