Your Trusted Mold Remediation Company
Your basement is our passion! As a family-owned and operated business, we are dedicated to delivering affordable and reliable mold and waterproofing solutions in Annapolis and surrounding areas. With a focus on comprehensive basement services, including mold remediation, we follow industry-standard protocols and employ advanced techniques to identify and eliminate mold growth at its source, ensuring a thorough and long-lasting resolution.
Our team is committed to prioritizing the health and safety of occupants, providing a one-stop shop for all your basement needs. Start your journey to a healthy basement today with Maryland Mold & Waterproofing's mold remediation services!
Every mold remediation project is commonly different in size, scope, and complexity, and thus requires a custom-constructed plan by our ACAC-certified expertise (CMR/CMI). A typical project will consist of: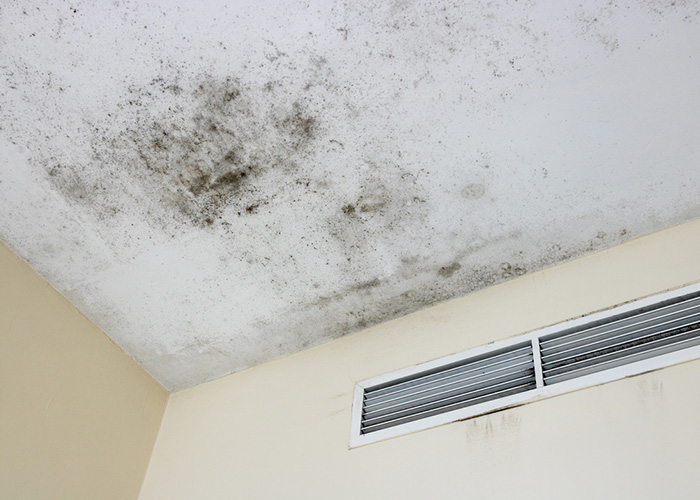 Specific Containment of Affected Area(s)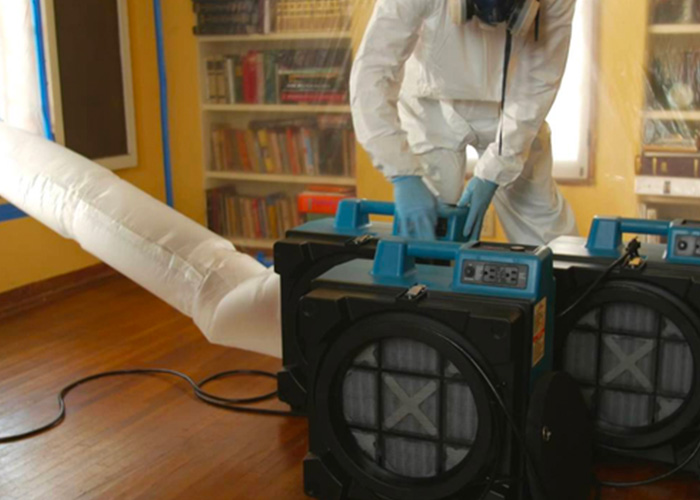 HEPA Filtered Negative Air Pressure Set Up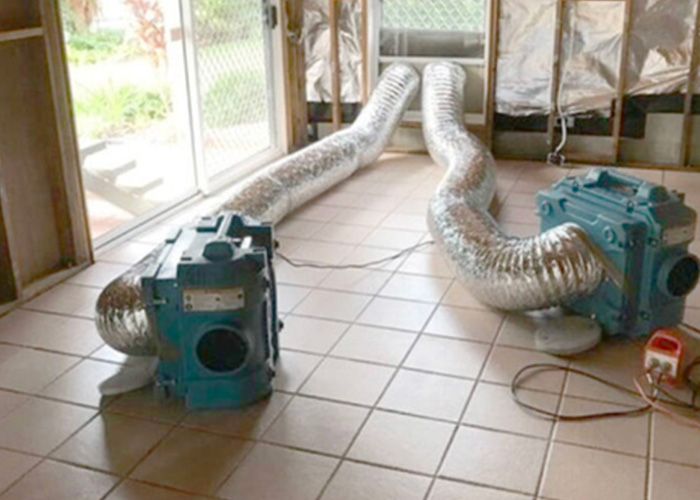 HEPA Filtered Air Scrubbing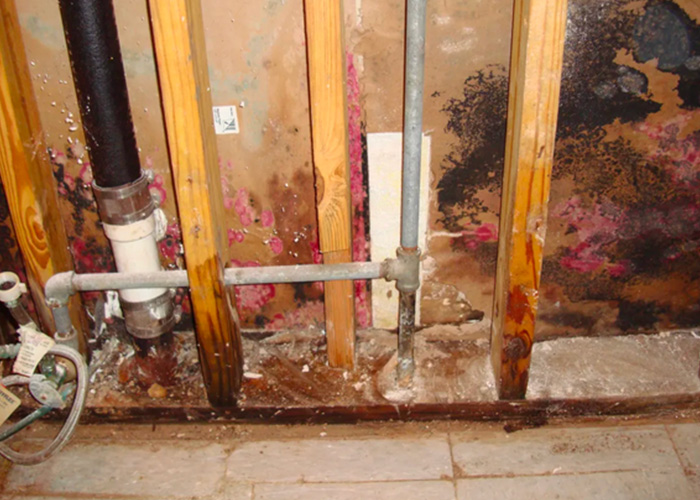 Controlled Demolition/Item Removal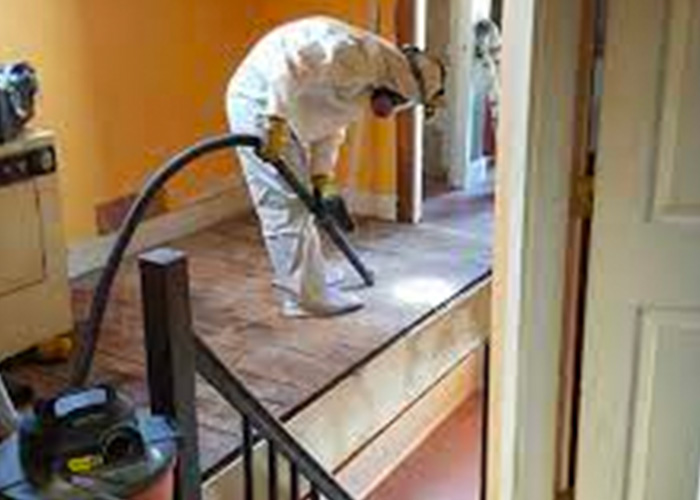 HEPA Vacuuming Techniques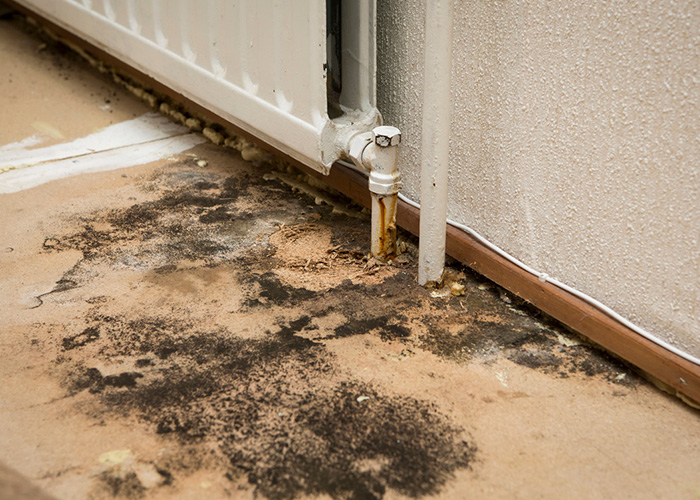 Antimicrobial Application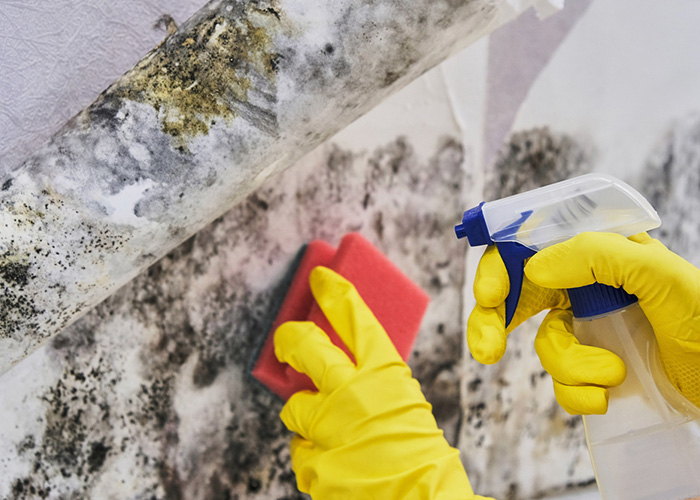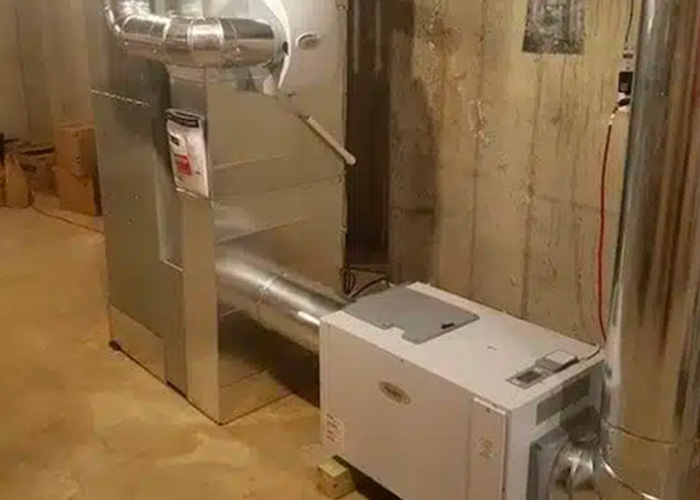 Dehumidifier Installations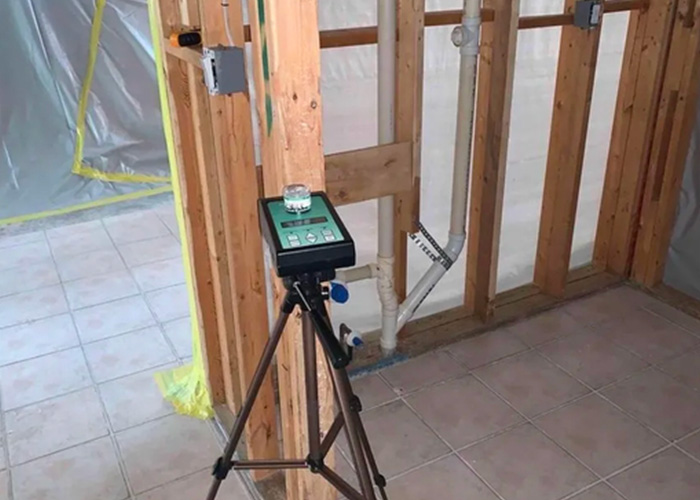 Healthy Basement, Healthy Home
The air quality in your basement directly impacts the overall air quality of your entire home. Poor basement air quality can lead to the circulation of contaminants and allergens throughout your living spaces, affecting the health and comfort of your family.
Take control of mold issues and restore the health of your home!
Get a Free Estimate Today!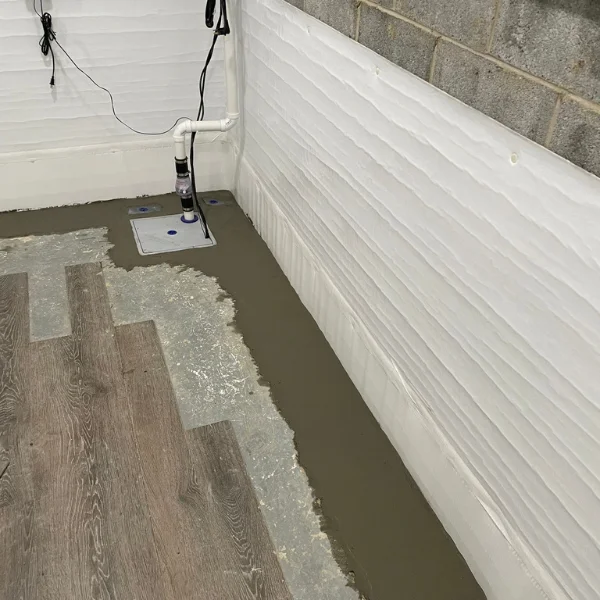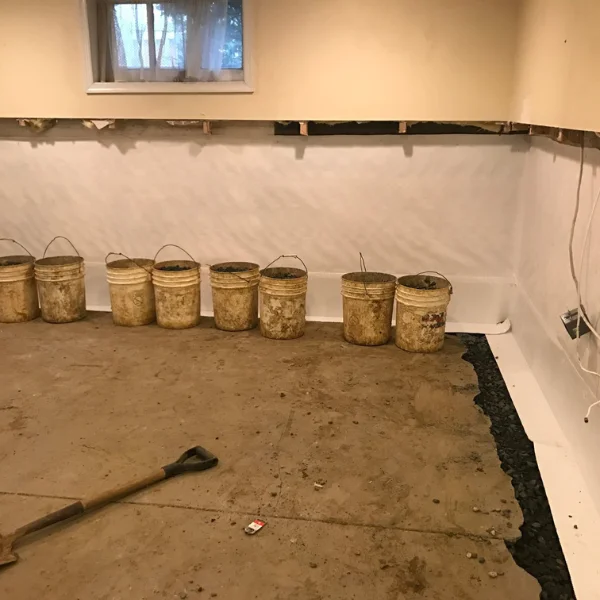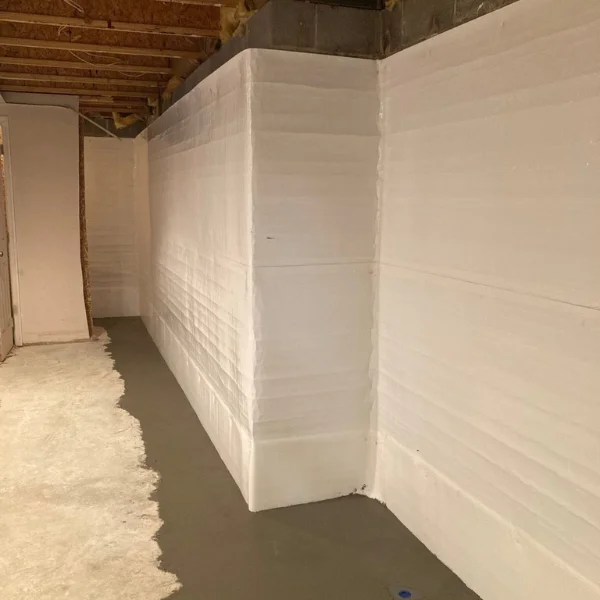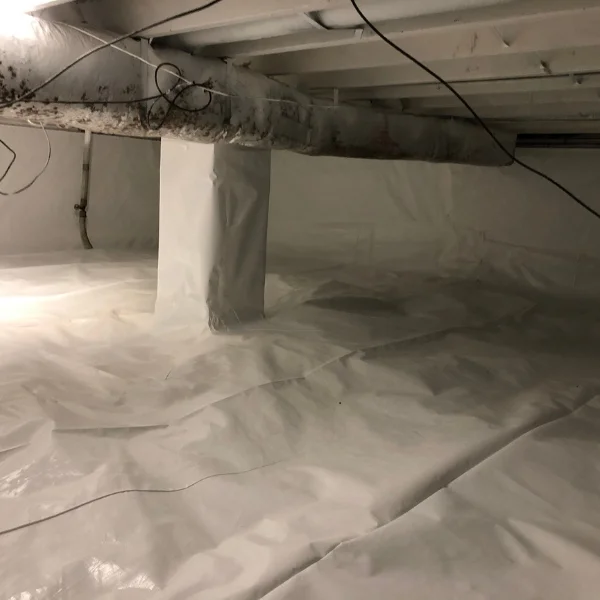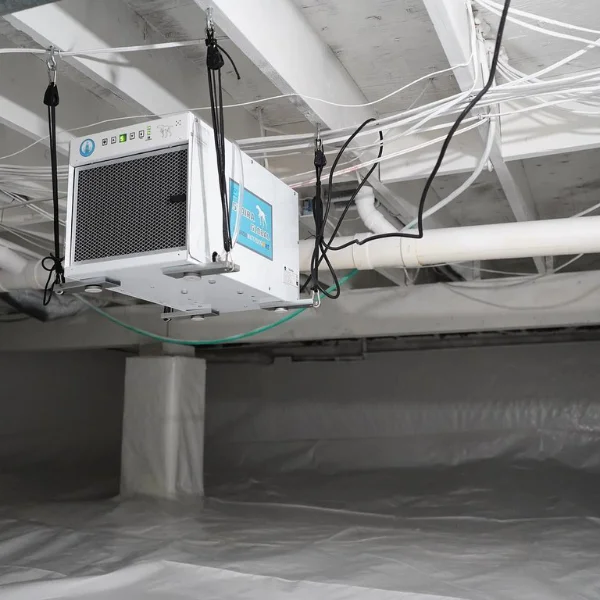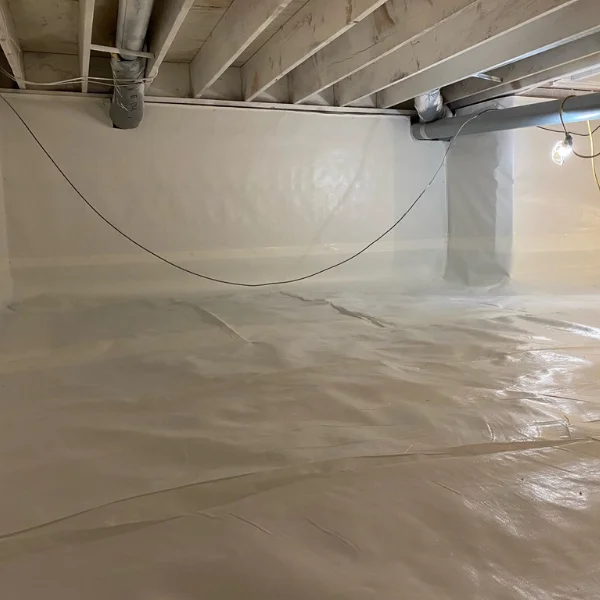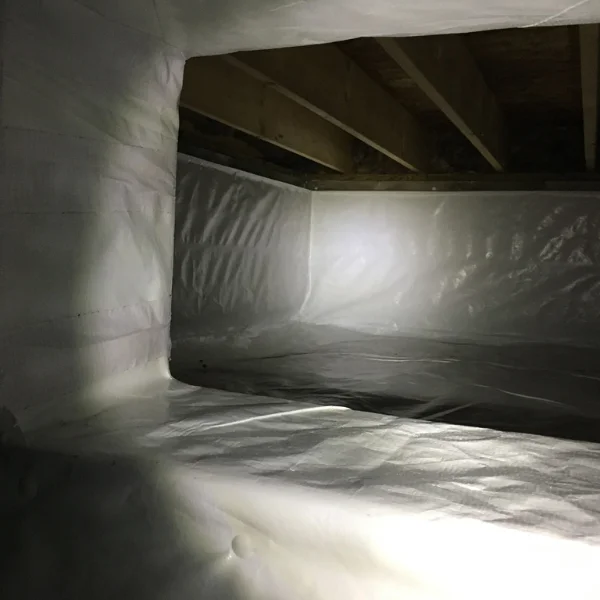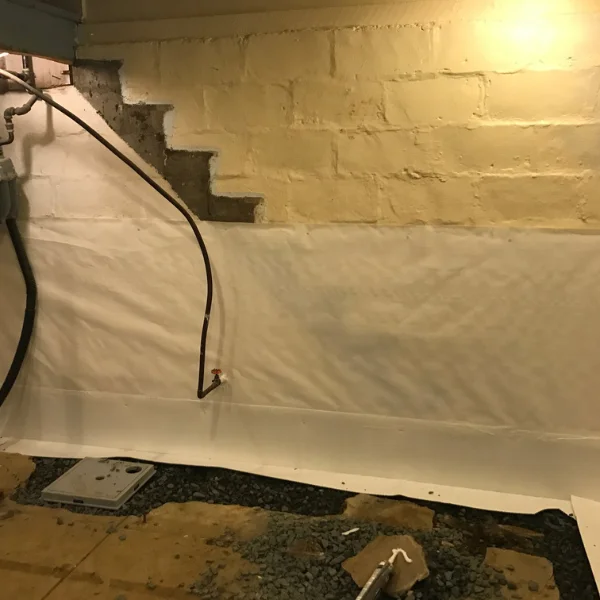 Why Choose Maryland Mold & Waterproofing?
Maryland Mold & Waterproofing is the Local Expert for Mold Remediation, Basement Waterproofing and Sump Pump Service, Crawl Space Repair, Foundation Repair & More in Maryland and surrounding areas.
When you call Maryland Mold & Waterproofing you receive:
Personalized solutions

Fully Trained Technicians

Lifetime & Extended Warranties

Work directly with realtors, mortgage, insurance, general contractors, and other companies.

Quality work

Licensed & Insured

Reliable Customer Service

FREE visual mold inspections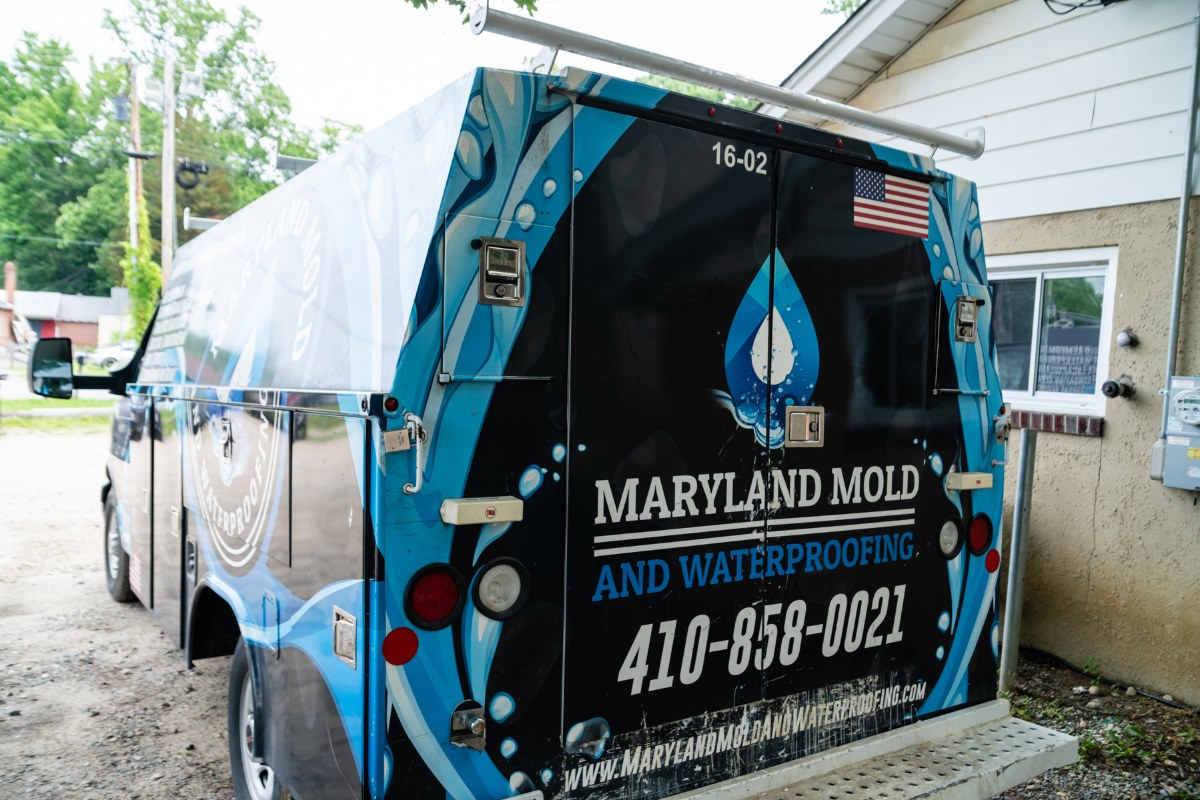 YOUR ONE-STOP SOLUTION FOR TOTAL BASEMENT HEALTH: WE HANDLE IT ALL!
Was very knowledgeable and gave honest feedback on how to fix the problem, versus trying to just sell me something. Will definitely use again
Kerrie Sullivan
2023-06-09
We used Maryland Mold and Waterproofing to remediate mold from our HVAC system and to water proof our basement. That meant coordinating an HVAC company as well as the waterproofing done by Maryland Mold and Waterproofing. Colin Hall was our representative and coordinated this beautifully. He was not only very professional but made sure the job was done to our satisfaction and even came out himself to put our basement shelving back together when the job was complete. He takes pride in his work and made sure we were well taken care of. We finally have a dry basement after years of rain water infiltration. I highly recommend Maryland Mold and Waterproofing and hope you have a similar experience.
Collin was professional, kind and kept us in the loop in a timely fashion
Maryland Mold and Waterproofing did a great job at performing mold remediation and crawlspace encapsulation on my house. I was pleased with all aspects of the process, from the initial estimate to project completion. I solicited estimates from three companies, including two national enterprises that advertise heavily. One never bothered to respond. The other sent someone to provide an estimate who was supposed to be a structural engineer (at least that was claimed in the company's brochure), but had no such credentials on his business card. I had some concerns about possible structural problems, and the rep told me I needed a support beam and four jacks to buttress a "seriously under-engineered" floor. Subsequent attempts to follow up with that company met with no response. I decided to contract with Maryland Mold and Waterproofing and part of the contract included having an independent structural engineer evaluate the space. His evaluation concluded that there were no serious structural issues, just normal settling for a house that is 50 years old. The first MMW crew came out to remove all the moldy insulation and applied a fungicide in the crawlspace. Within a matter of days a chronic problem I have had with my sinuses that I thought I was stuck with for the rest of my life cleared up. A few weeks later a crew came to finish the encapsulation and install a dehumidifier. Both crews worked hard and efficiently in a very confined space and were courteous. I recommended the company to my neighbors, and MMW is doing the work on two more houses on my block.
Nick did a fine job of explaining our project and his team was here on schedule and did quality work with no problems. They treated the mold, encapsulated the crawl space and installed a dehumidifier and a turtl access hatch. Excellent work.
Great experience MD Mold and Waterproofing. The entire team was professional, responsive, knowledgeable, and did their jobs well. We have gone through a complete remodel of the old home we just purchased and have dealt with a million trades and contractors. The team from MD Mold and Waterproofing rose to the top! We'd highly recommend using them. Hats off to you, Nick and Colin, Freddy and the other gentleman who have made our basement water-free 🙂
Roger Longenbach
2022-07-22
After our drain broke we discovered mold under the floor. Maryland Mold and Waterproofing provided a quote and was able to respond quickly after our agreement was signed. The folks were professional and courteous. Their efforts were much appreciated. They are definitely a company to consider if one has a potential mold issue.
Create a Healthy Basement
At Maryland Mold & Waterproofing, we handle all services to create a healthy basement. These services includes:
Mold Remediation

Basement Waterproofing

Crawl Space Repair

Sump Pump Service
Contact the local mold and waterproofing experts to get a free estimate today in Maryland and surrounding areas!